IFB Designs is a leading web design and graphic design company that has been in operation since early 2000.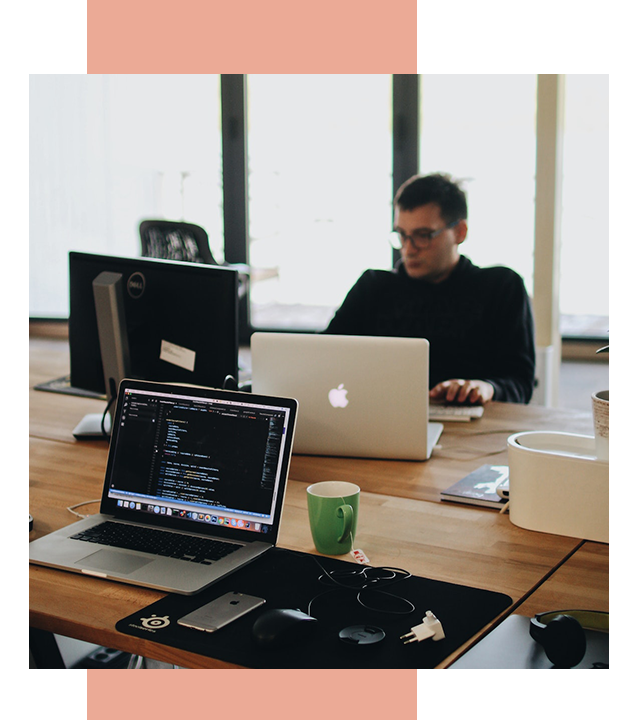 We are headquartered in Peoria, Illinois, USA. Our founder, Jane C. Marsh, is a highly respected name in the industry.
We offer a wide range of services to our clients, including web design, graphic design, and more. We are always exploring new ways to help our clients succeed online. We believe that great design is essential to success in the online world.
We have a motto and vision that speak to our commitment to excellence – "Brilliant minds, brilliant designs." We specialize in designing for e-commerce businesses, and we are dedicated to helping our clients achieve their goals.
If you are looking for a web design or graphic design company that can help you take your business to the next level, look no further than IFB Designs. Contact us today to learn more about our services and how we can help you achieve your goals.
Designing Beautiful, Responsive and User Friendly Elements for Your Business Needs!
At IFB Designs, we pride ourselves on our dedication to excellence. We follow a strict process to ensure that every project is completed to the highest standards. We understand that great design is essential to success in the online world.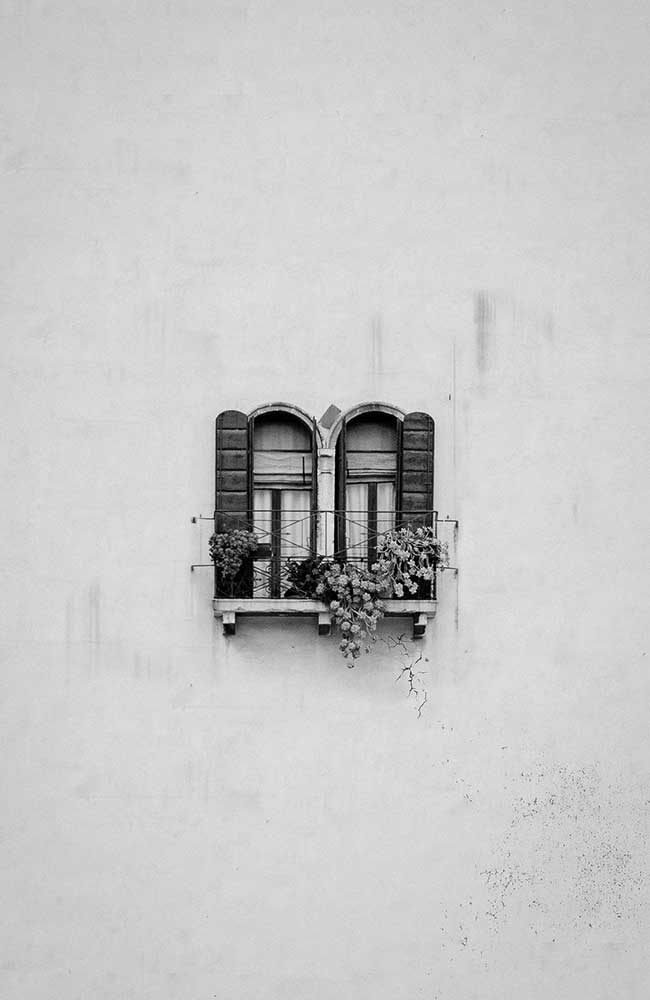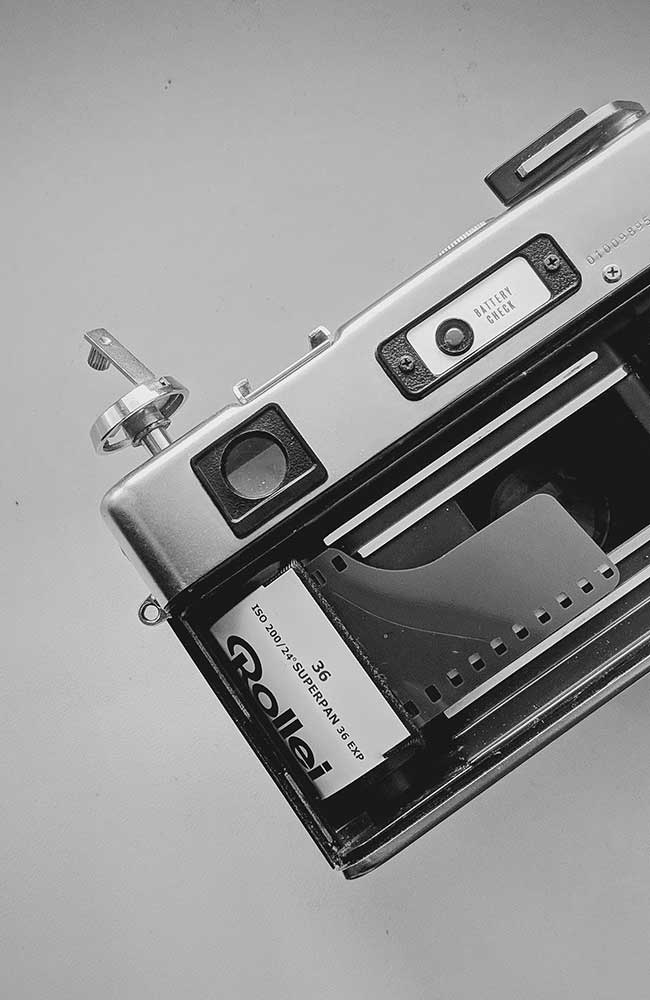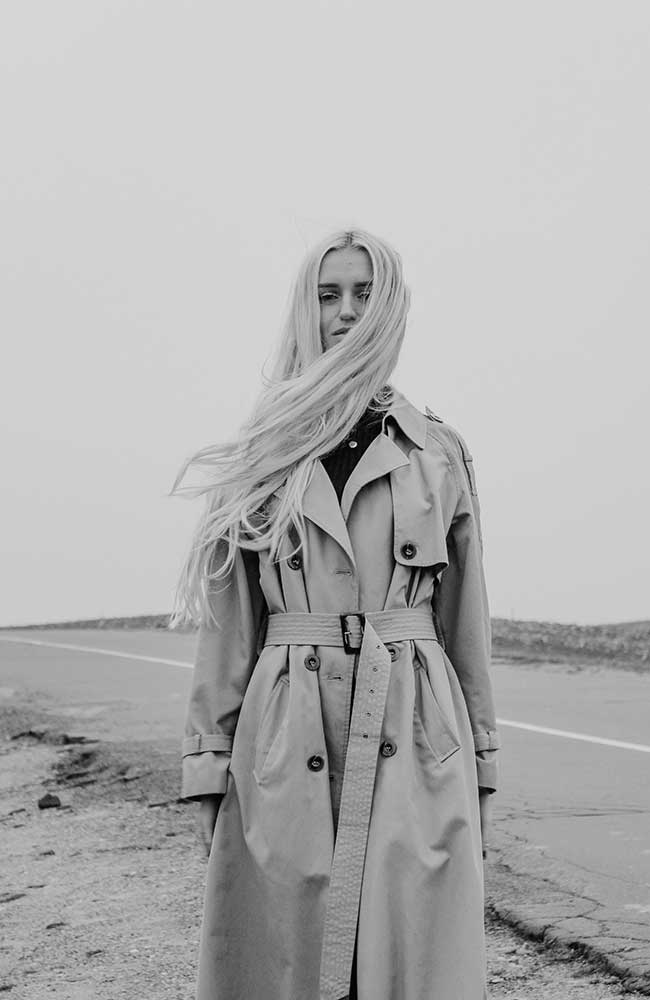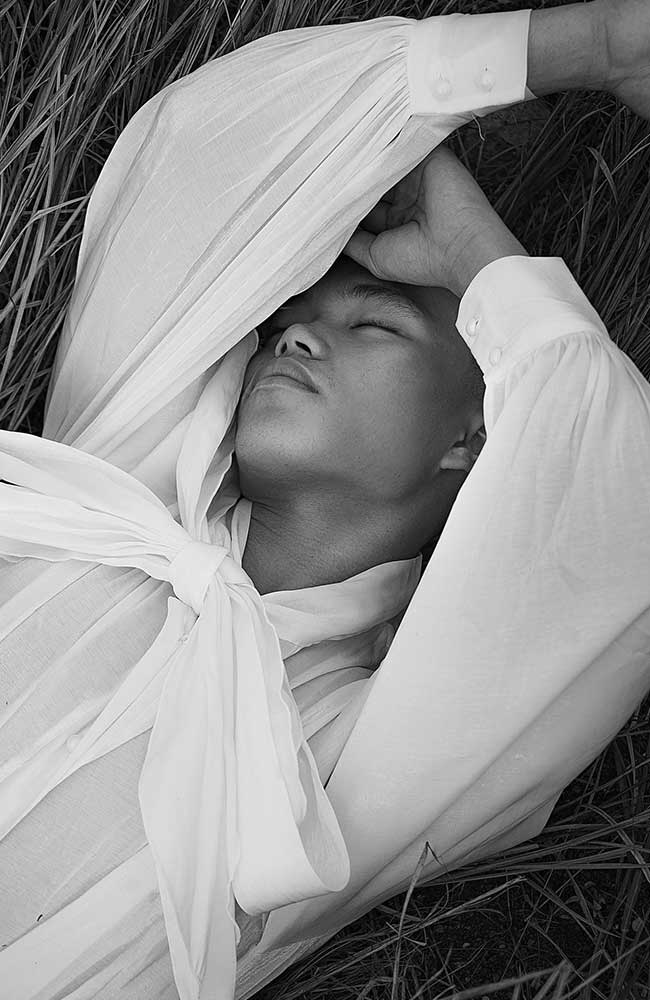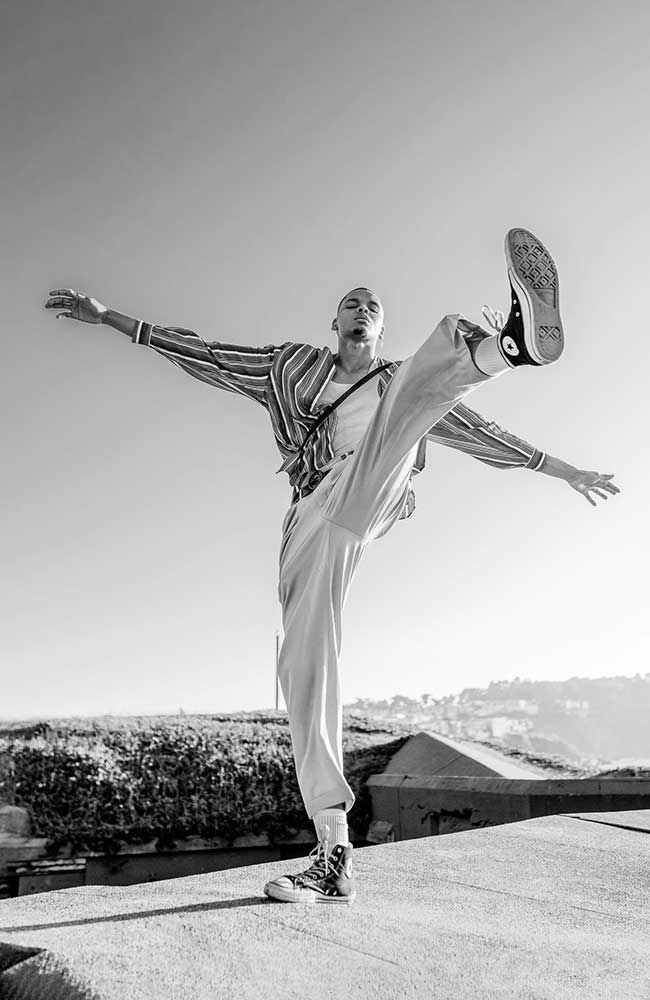 IFB is truly remarkable. I couldn't ask for more. They gave my business the makeover of a lifetime.
I have nothing but praises for IFB Designs. Super helpful and very professional.
I've been thinking of a good design for my new business. IFB provided me with the best designs.